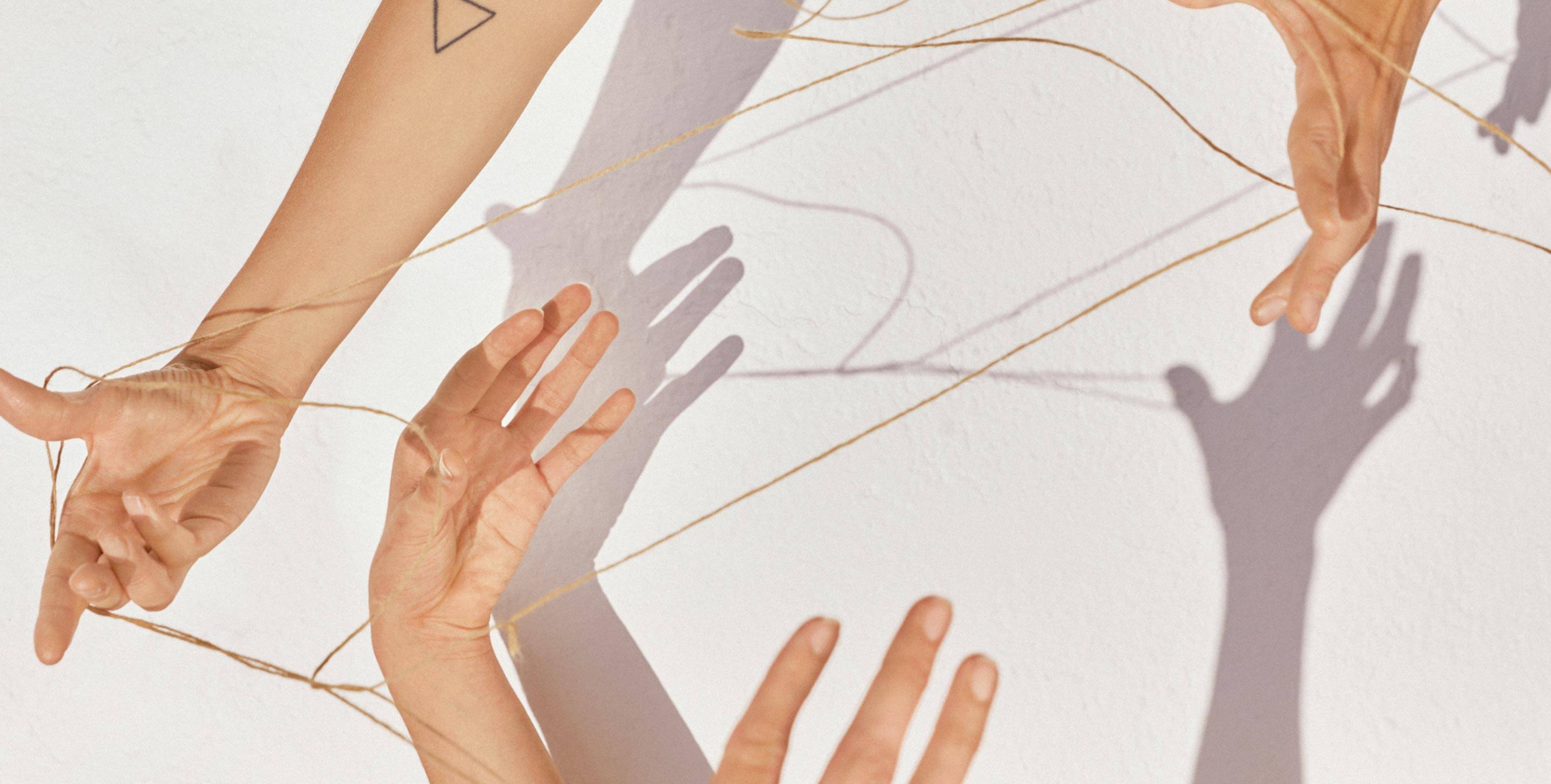 ---
3 DIFFERENT WAYS TO TIE YOUR ESPADRILLES.
---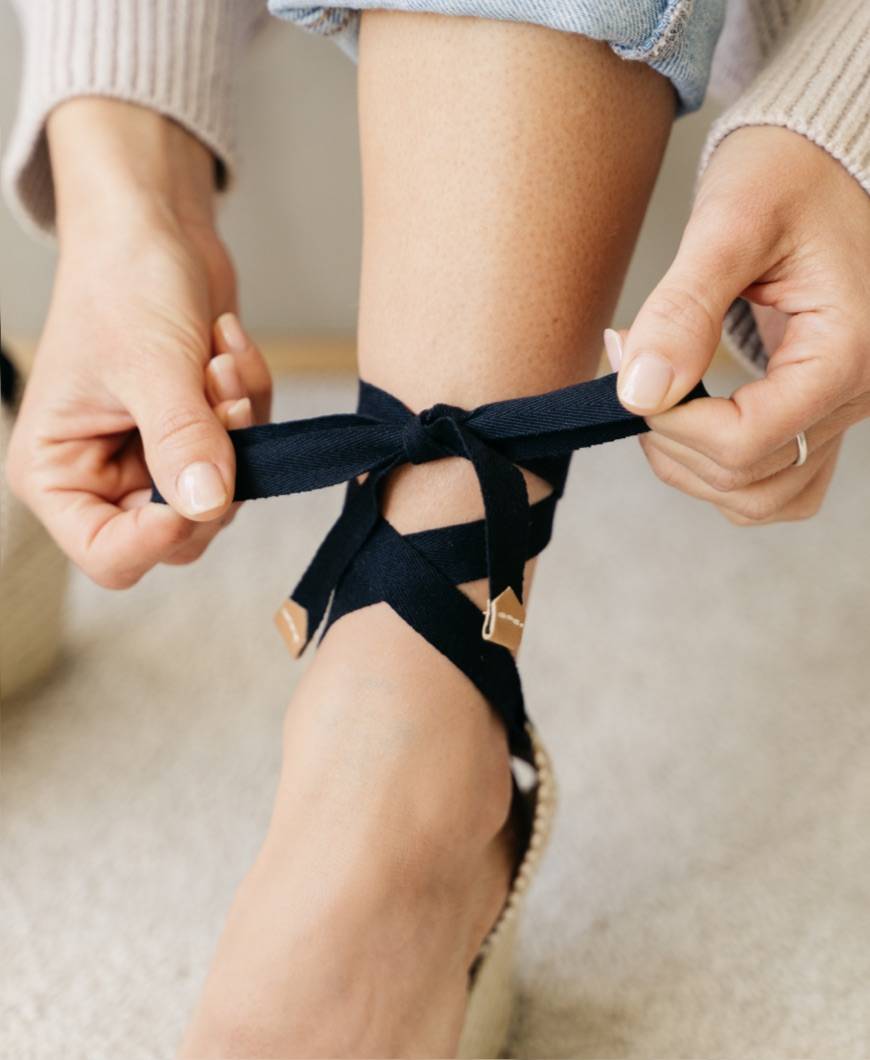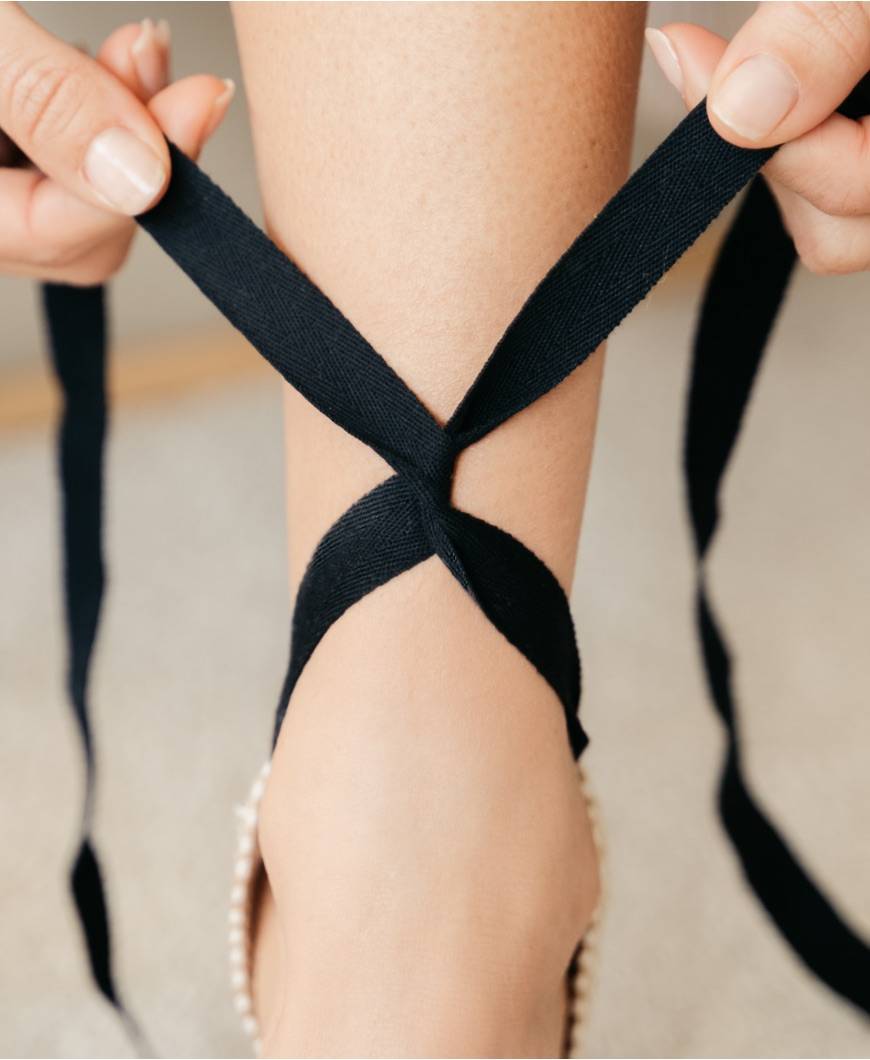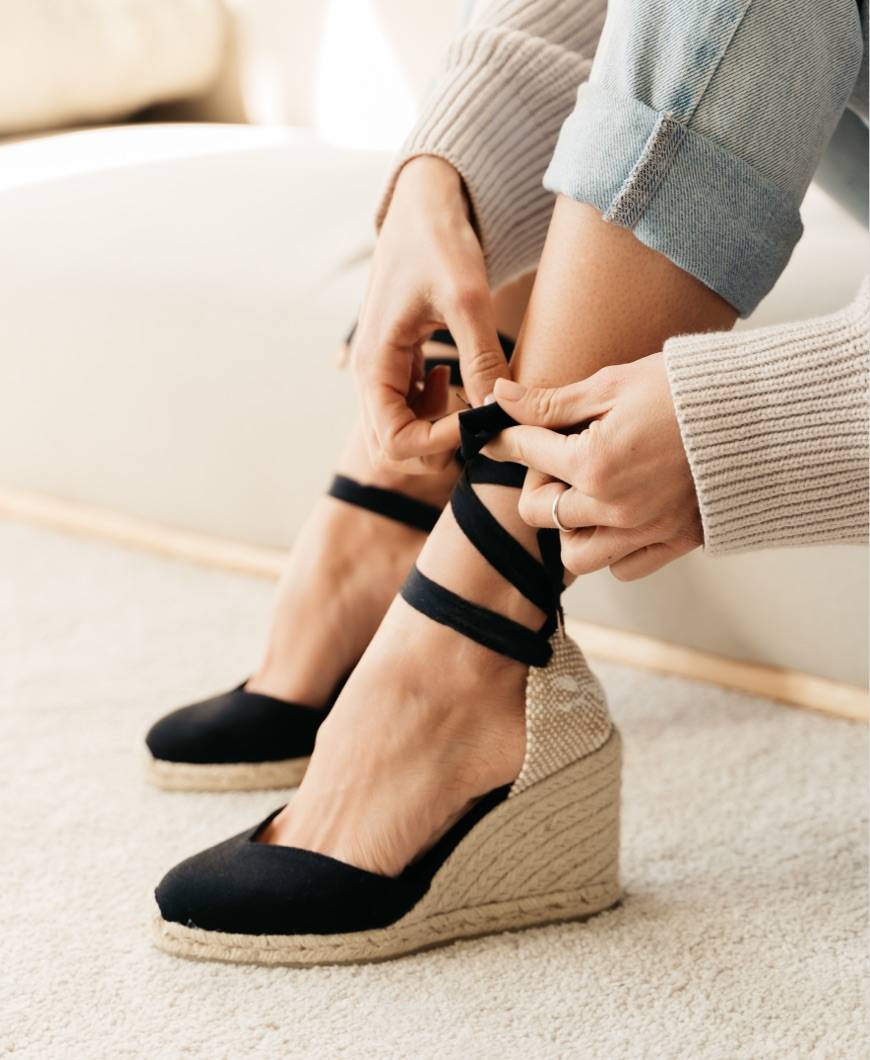 ---
EDIT #1
TWO TURNS AROUND THE ANKLE AND A BOW AT THE FRONT WILL BE ENOUGH FOR A SIMPLE YET CASUAL LOOK.
---
---
EDIT #2
LOOKING FOR A CLASSY LOOK WITH A TWIST?
---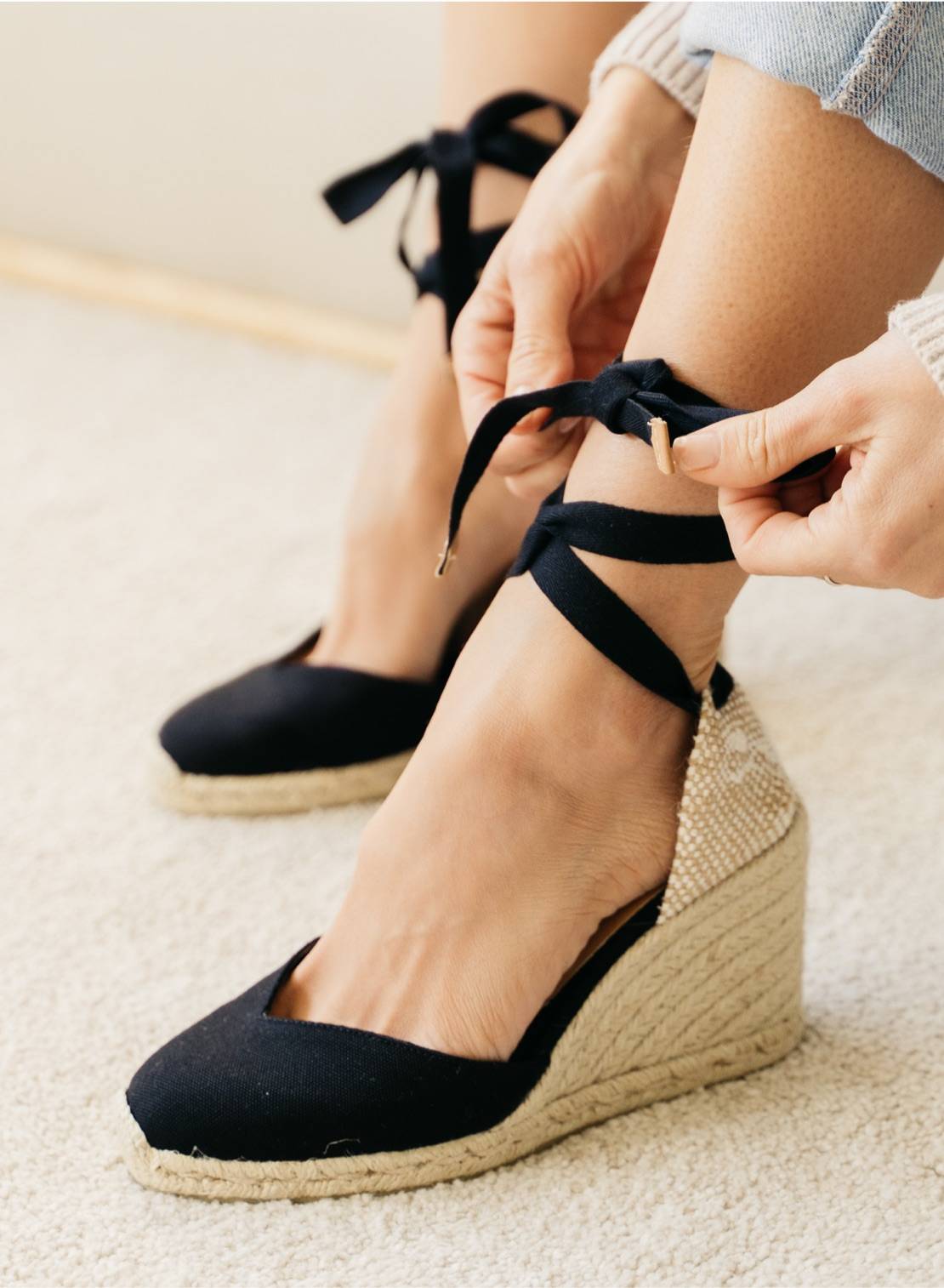 ---
EDIT #3
WE TAKE THE LOOP FROM THE BACK AND BRING IT TO THE FRONT. TUCK THE FOOT INTO THE CIRCLE AND TIGHTEN. ONE MORE TURN AT THE ANKLE AND TIE AT THE FRONT. THE ESSENTIAL STEPS FOR A UNIQUE AND TIMELESS LOOK.
---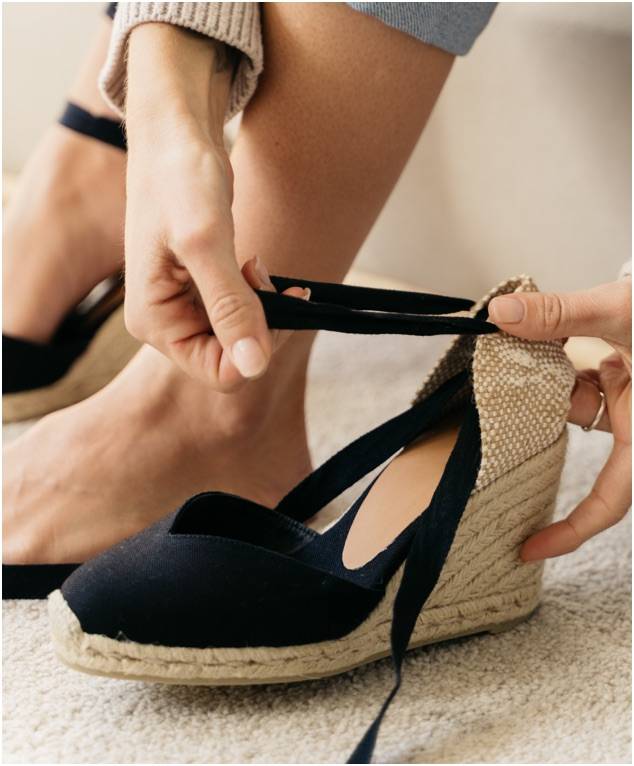 ---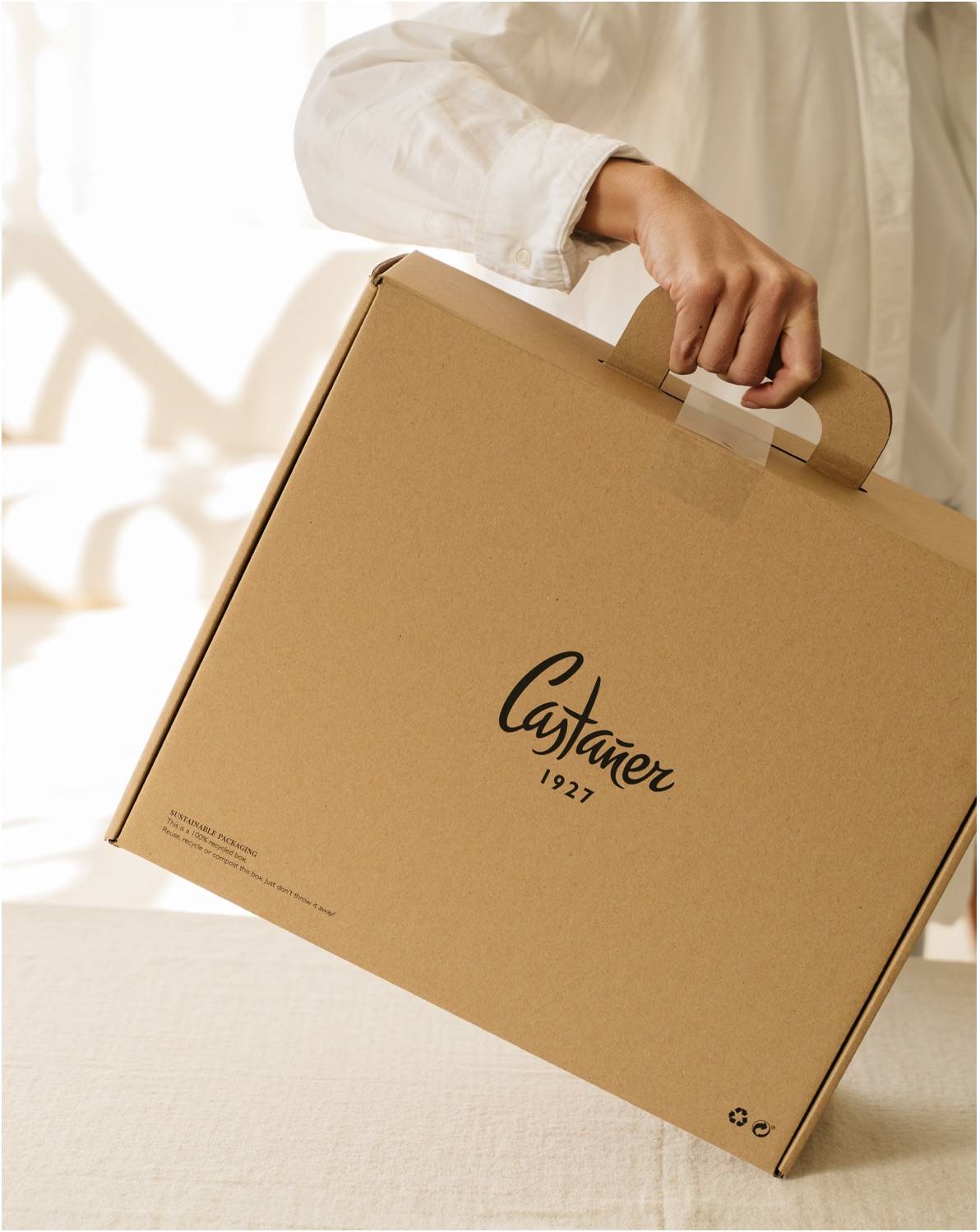 YOU CAN ALSO TIE THEM OVER YOUR TROUSERS FOR A FUN TOUCH. WANT TO TRY IT?
#LACEUPMYCASTANER
---